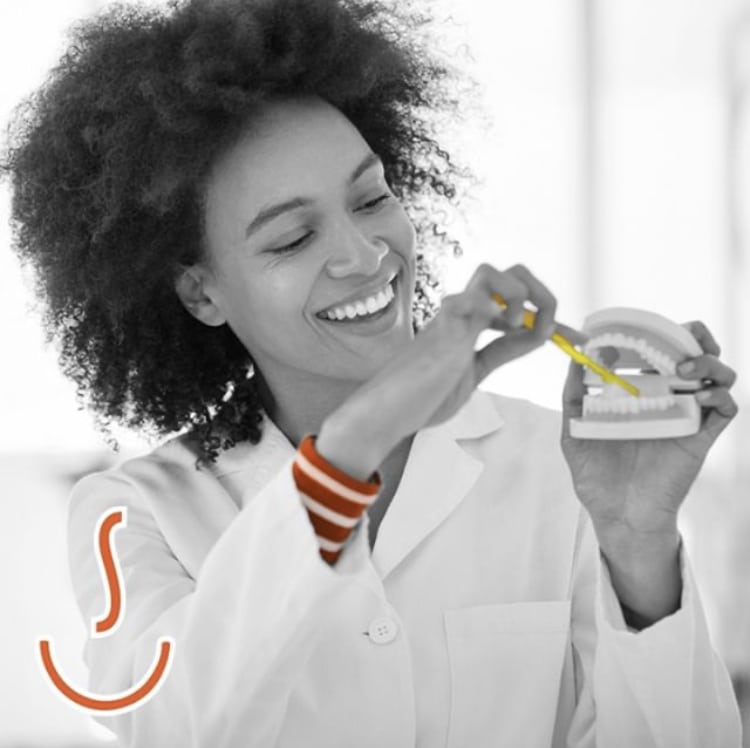 Want a lifetime of healthy smiles? Preventive care is the key 
There's a well-known saying, "An ounce of prevention is worth a pound of cure." In dentistry, that sentiment is especially true. Preventive care is aimed at preventing serious oral health problems like cavities and gum disease. And it can also help identify — and correct — many issues in their earliest stages, when treatment is simpler (and less costly). At Smile Workshop Family Dentistry and Orthodontics, we offer 
comprehensive preventive care
 so you can enjoy a lifetime of healthy teeth and beautiful, confident smiles. 
What's included in preventive dentistry? 
Preventive dentistry includes routine dental care, like regular check-ups, cancer screenings, fluoride treatments, sealants and other treatments designed to prevent tooth and gum damage later on. And it also includes the care you provide at home, including twice-daily brushing and regular 
flossing
. Even the foods you eat can have an effect on your teeth and gums. Following a healthy diet that includes calcium-rich foods and limits sticky sweets is another important part of preventive care, and one that can help improve your overall health, as well. 
What happens during a routine dental exam? 
Your exam begins with a thorough cleaning to get rid of plaque and hardened tartar deposits on the tooth surfaces and just below the gum line. Both plaque and tartar are made up ofprovide harbors for bacteria that can cause gum disease, the leading cause of adult tooth loss — and both can be difficult to completely remove with brushing and flossing alone. During your cleaning, the our friendly hygienists will use special tools designed to remove plaque and tartar without harming your tooth's tough outer layer. During the final step of your cleaning, every tooth surface will be gently polished using a special abrasive designed to remove superficial stains, so your teeth look clean and bright. We can make them whiter too! Visit our whitening page to learn more. 
Next, the dentist will examine your teeth, gums and bite pattern, looking for signs of decay or other issues. An oral cancer screening is also performed at each visit. This screening involves a visual exam of your gums, tongue and cheeks, along with gentle palpations to check for signs of swelling. Finally, your dentist may make recommendations for other treatments or home care options to improve your oral health. 


The importance of good at-home care 
Of course, preventing cavities, gum disease and other oral health problems isn't just about routine trips to the dentist (although that's really important). It also means you need to do your part at home, too. Regular brushing and flossing twice a day helps get rid of food particles, harmful bacteria and sticky plaque — all of which increase your risks of cavities, gum disease and even tooth loss. Brushing and flossing might seem pretty straightforward, but to get the best result, you need to employ the proper techniques. During your checkup, our hygienist will ensure your brushing and flossing techniques are optimized for your oral health needs. Plus, our team can provide you with other important guidance to reduce your risks even further. 


Schedule your checkup today 
Regular check-ups at Smile Workshop typically take about an hour. That's just two hours every year to help ensure your teeth and gums stay healthy for the rest of your life. As a top-ranked family dentist practice in Texas, our preventive care services and treatments can help you reduce your risks of serious oral health problems, so you can enjoy a lifetime of beautiful smiles. To schedule your check-up and exam at Smile Workshop, give us a call at 1-888-833-8404 and book an appointment today.