You've researched where to find the best dentist in your area. You'll be glad you don't have to look far for an orthodontist, too. Because at Smile Workshop, we bring specialists right to our office – providing complete services for your oral care including braces or other orthodontic treatments. We have it all under one roof. Learn more about orthodontics.
To schedule your free consultation, book now.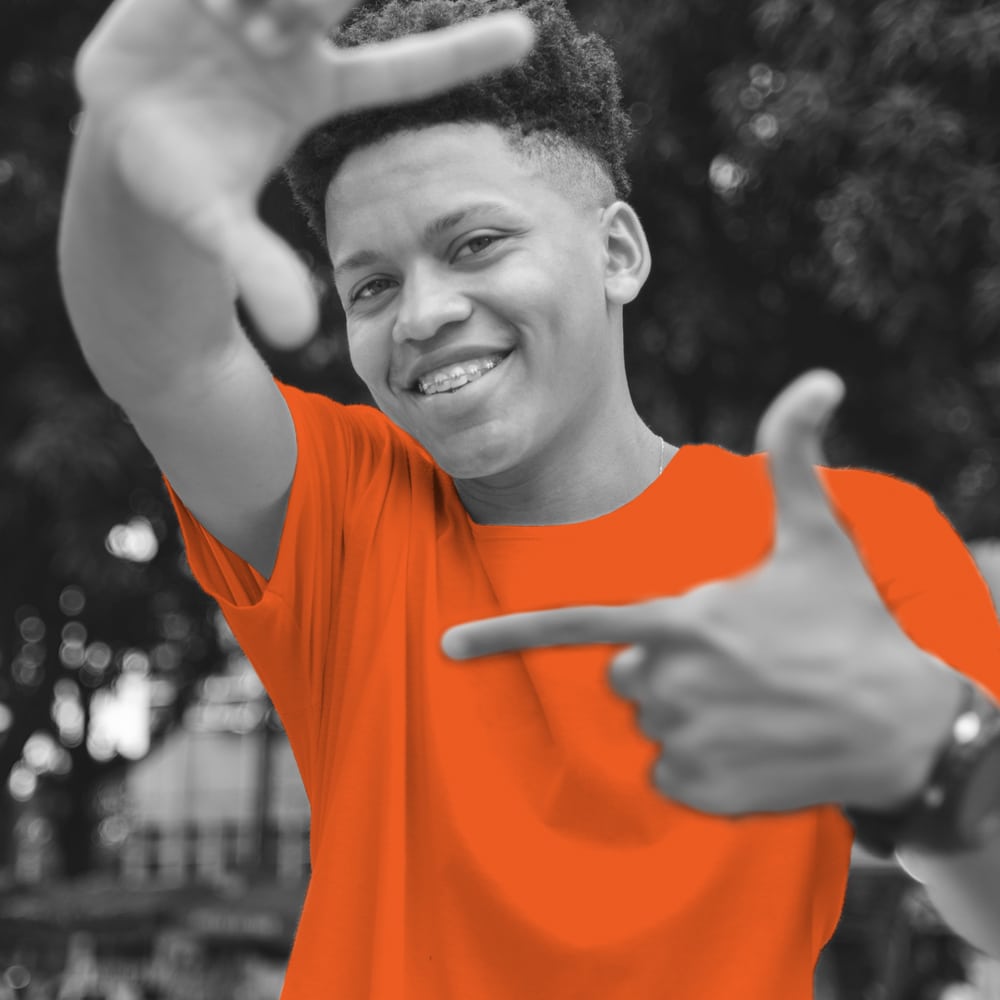 How to know you're ready to see an Orthodontist:
You have difficulty in chewing or biting
You have crowded, misplaced, or blocked-out teeth
Your jaw shifts makes sounds, protrudes or retrudes
You're experiencing difficulty with speaking
You have protruding teeth
Your teeth meet in an abnormal way or don't meet at all
You're experiencing facial imbalance or asymmetry
You have grinding or clenching of the teeth
Invisalign® (invisible) braces

Invisalign uses clear, plastic aligners to gradually position and straighten teeth and require no irritating metal bands or wires. Largely unnoticeable, they can be removed when eating, brushing or flossing. Normal treatment time is about a year.
Learn more about invisible braces.
Traditional braces
Dental braces are used to help correct the alignment of teeth, lips and jaws. Braces can be applied at any age, so it's never too late to find the smile you want. There are many choices available and we can help determine which option is best for you.
Straight teeth function more properly and are easier to clean. Plus, an attractive smile can improve your self-confidence! Let Smile Workshop help you find a smile that can last a lifetime.
Learn more about traditional braces.