Smile Workshop's newest office is your new Universal City Family Dentistry! Located at 520 Kitty Hawk Rd #130, Universal City, TX 78148, this brand new location will provide dental care for the whole family. Smile Workshop has a reputation for providing cutting-edge dental care at the most affordable prices in town.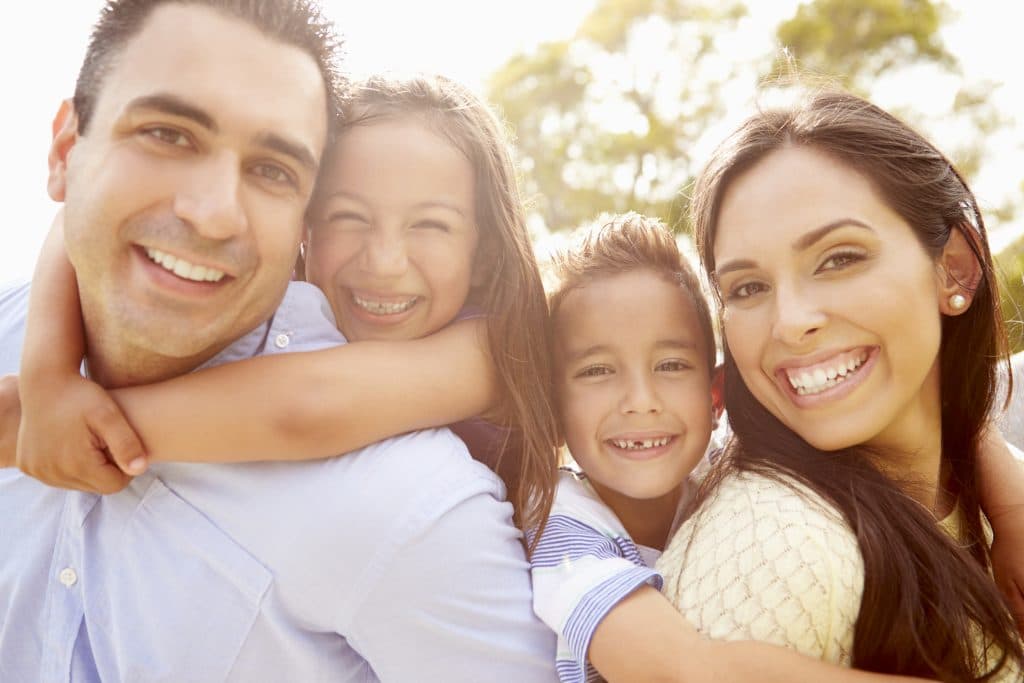 One of the most inconvenient things about trips to the local dentist is driving the kids to one dentist and the parents to another. Hustling all over town, managing different schedules, payment plans and meeting different staff members can be quite the hassle. Smile Workshop can provide dental care to the whole family no matter the age all at one location, so no more driving from office to office for your family's checkups.
For the Little Ones
As soon as your child has their first tooth we can take care of it. From cleanings to fillings to sealants and beyond, there is no procedure we can't handle for your kiddos. With a friendly inviting staff and the best dentists around, you have nothing to worry about.
Adults
At Smile Workshop, we have no shortage of services. For the adults, we offer cosmetic dentistry alongside your general oral hygiene. We can provide veneers, crowns, bridges, and even teeth whitening. We go above and beyond to make sure you have a smile you can be proud of.
Invisalign®
In addition to dental services, Smile Workshop Universal City can provide some orthodontic services as well. We offer Invisalign® Invisible Braces. We customize each treatment to each patient to make sure you get the best out of your time with us, and our orthodontic services are no exception.
With all this under one roof, there are no excuses not to stop by your local Universal City Family Dentistry at Smile Workshop today. Whether for children, adults, seniors or teens, we can help. Come in for a cleaning or for Invisalign® and we have you covered. Give us a call or schedule an appointment with us today!
Image from Thinkstock by Getty Images. Item Number: 514134701