The end of the year is fast approaching, which means you could be leaving money on the table, aka your dental benefits. You could save hundreds of dollars by using your benefits before December 31st instead of waiting until next year. That's because most dental insurance plans run on a calendar year cycle which restarts on the first of January. Some companies run on a fiscal calendar instead of a yearly calendar, so it's essential to know what kind of plan you have. Your local dentists at Smile Workshop have all you need to know to stay educated and save money.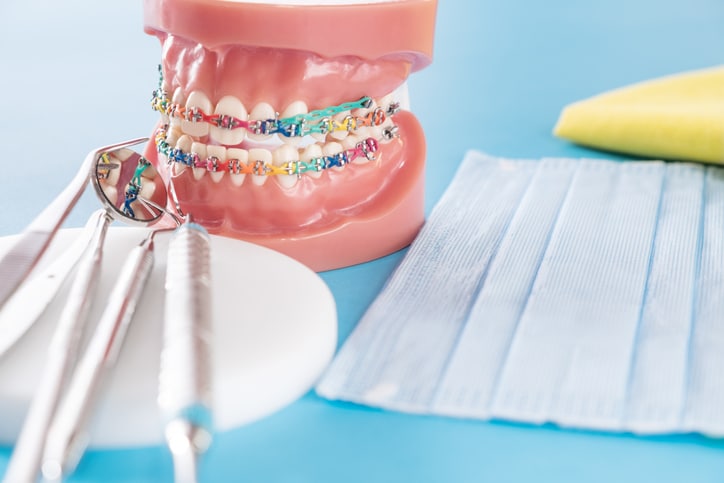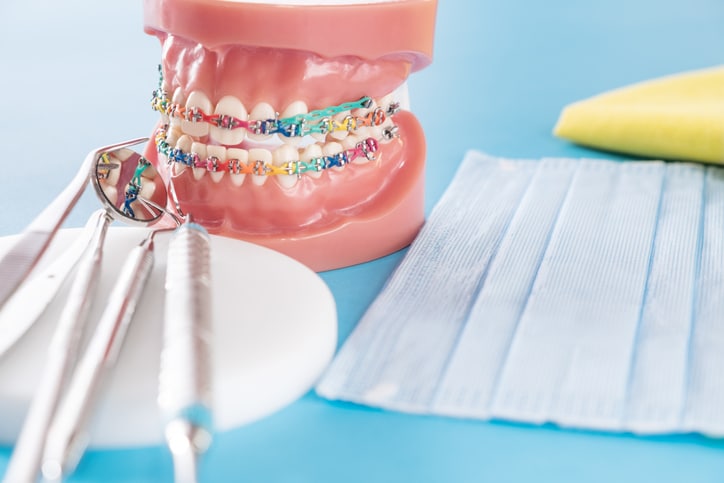 Dental Plans and What They Cover
The majority of dental plans run on what is generally known as a "100-80-50" plan. A term that sounds as confusing as it is simple. In reality, it's pretty self-explanatory. These plans will cover 100% of the cost for routine dental work such as diagnostics, checkups and cleanings, 80% of the cost for most basic procedures such as root canals, and fillings and 50% of the costs for major procedures, bridges and crowns.
Don't Leave Dental Plan Money on the Table
What's the point of having dental benefits if you aren't going to use them? At the beginning of the year, most dental offices will raise their prices to reflect inflation in rent, equipment and materials. Since your dental problems will only worsen over time and eventually cost you even more money, you should take care of your dental health problems when they start. All dental insurance plans have a maximum amount of money they will pay out for dental services over the year. This money does not roll over to the next year, so you are literally wasting money when you don't use your benefits. Dental plans will usually max out around $1,000.
You already pay a dental insurance premium, meaning even if you don't have a severe dental problem, you should be taking advantage of the check-ups and examinations offered to you in your plan. At Smile Workshop, we recommend that our patient's visit at least twice a year for examinations and cleaning. Have you used your dental benefits to their full potential this year? Make the most out of them by giving us a call or schedule an appointment today!
Image from Getty Images. Item Number: #1062013406