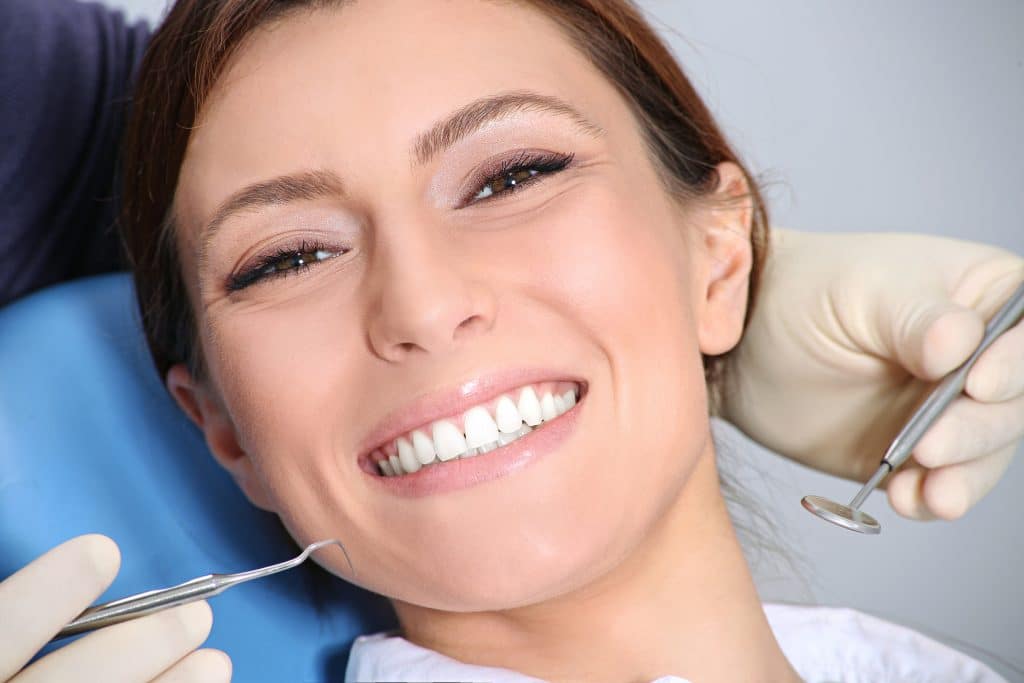 Smile Workshop Family Dentistry & Orthodontics is proud to announce the opening of our 13th location in Texas this June! Forney is getting a new family dentist that will provide you with state-of-the-art dental treatment at an affordable cost.
You can find our new office at 51 Farm to Market 548 #201, Forney, TX 75126.
About Smile Workshop
With the Forney location opening in June, and two others opening this summer, Smile Workshop has 15 dental offices around North, Central and West Texas. We have gathered what we feel are the most talented dental professionals in Texas to provide our customers with the best service possible. Our team is committed to helping our patients and our community.
Forney Dentist Services
Forney's newest dental office is a full-service practice that strives to provide convenient and affordable dental care to people of all ages. Our team can help patients in need of general dentistry, orthodontics, oral surgery, pedodontics, endodontics and cosmetic dental services. We offer three kinds of teeth cleanings, two kinds of orthodontics and virtually all other dental procedures. Visit our dental services page for a complete list of all available services.
At Smile Workshop Family Dentistry & Orthodontics, we're proud of our ability to make a difference in our patient's overall and dental health. We truly believe in making dental care affordable for everyone and do our best to keep costs low for you and your family.
Smile Workshop Forney is currently accepting new patients for all types of dental services. Schedule your appointment today!
Image from Thinkstock by Getty Images. Item Number: 467313256